LiveViewGPS - Tracking You Can Trust
Since 2007, we have been providing thousands of businesses, government agencies and consumers with easy to use, highly reliable, cost-effective GPS tracking devices and systems that work.

We have a wide range of GPS tracking devices, for tracking vehicles, assets, and people. We take the complex and make it simple. Our web-based tracking systems are easy to use and feature packed.

We genuinely provide advanced GPS tracking with unbeatable price points.

Every GPS tracking device purchased is backed by our no-risk 100% satisfaction guarantee.

Need help? Speak to one of our GPS tracking experts now, call us direct at 1-661-294-6805 for more information.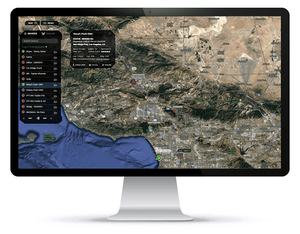 VEHICLE TRACKING - FROM $14.95 month. No CONTRACTS.
System Features:
Web Based Full-Featured GPS Tracking System
Real Time Tracking & Status - 60 second updates.
Dynamic Geofences (Circle and Polygonal)
Real-Time Vehicle Status (Stops/Movement Durations)
SMS/Email Alerts
iPhone & Android Apps
Google Maps - Live Traffic Reporting
Extensive Report Library
Driver-ID System
Harsh Braking/Turns/Acceleration
Routing/Directions/Closest To Location
API Available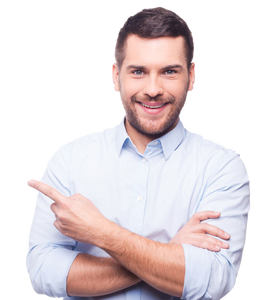 4G LTE GPS VEHICLE TRACKERS
ASSET TRACKERS - From $12.00 Per Month
LIVE TRAC BATTERY POWERED GPS TRACKERS - $29.95 Month
Testimonials
We researched tons of sites, products, and reviews of service. After two grueling weeks we went with LiveViewGPS...

Michael Mcgee
LiveViewGPS was extremely helpful from the very start. excellent product, excellent customer service.

Ed D.
The system has been extremely helpful not only to track our vehicles but to also maintain a highest level of efficiency, Thank you!

Karen S.